Corey Robinson is a cinematographer, director and editor living in southwest Colorado. Harnessing visual media to convey stories of obsession, Corey's work focuses on non-fiction environmental, outdoor, science and commercial stories. From Nepal to North Carolina, sea level to the death zone, his desert backyard to the Antarctic desert, Corey thrives capturing the most difficult-to-get stories.
Authentic, visual stories from the ends of the earth...
...to the ends of our patience.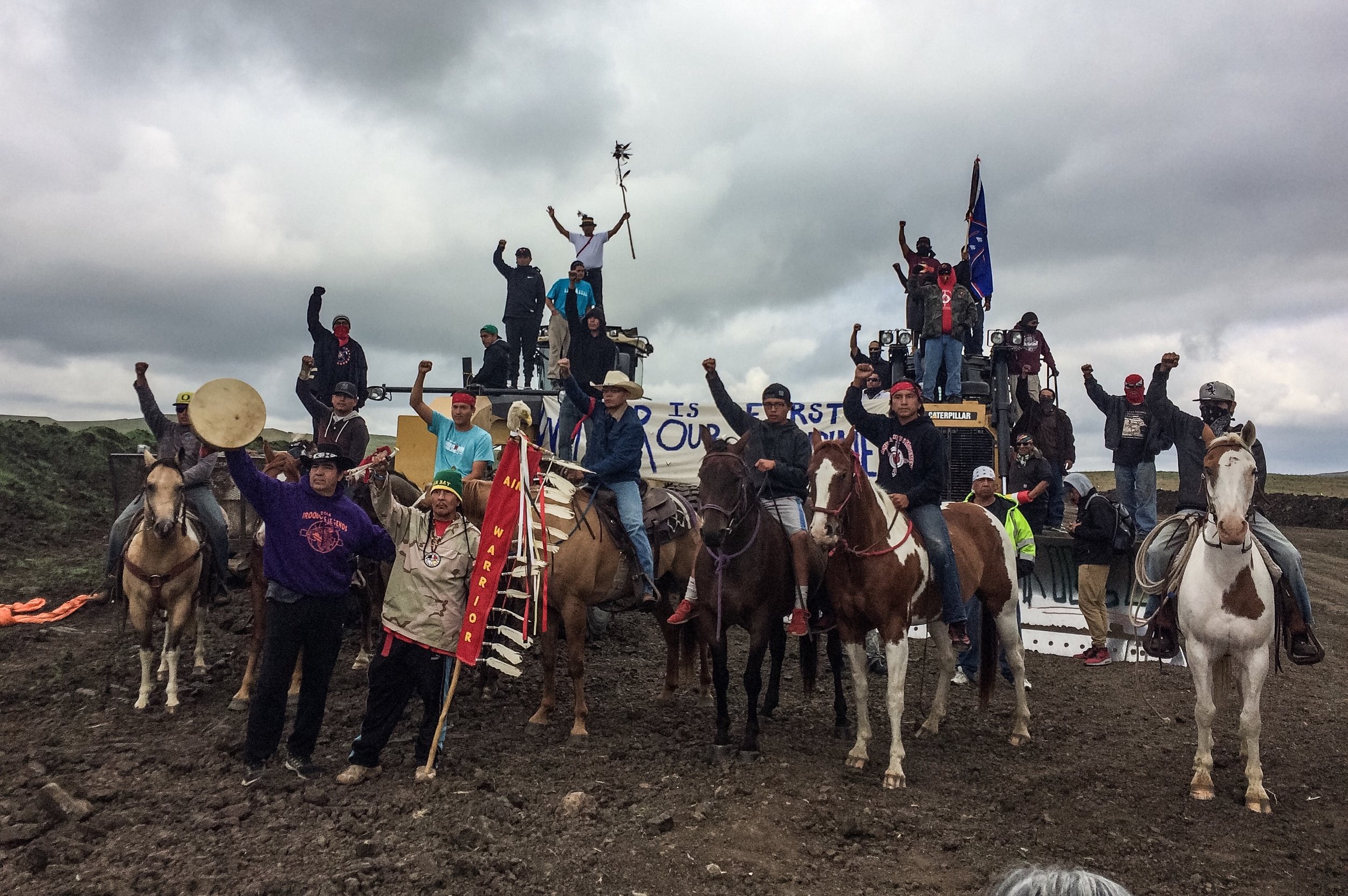 Learn more about recent projects and please, reach out.